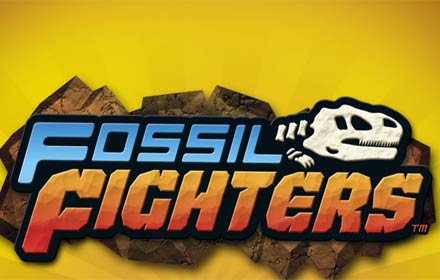 Welcome to the Fossil Fighters Fanon Wikia
Edit
This is about fanmade ff vivosaurs, games, and the occasional shippings you think exist. I made this Because i'm a hardcore fan of fossil fighters, and wish to show ideas to everyone. go ahead, anyone who's a fan of Fossil fighters Can join!
Describe your topic
Edit
Rules:
No harassing others' work
All Criticism must be constructive
Vivosaurs made to troll will be deleted
NO FLAMING. I cannot stress that enough.
Latest activity
Edit
Photos and videos are a great way to add visuals to your wiki. Find videos about your topic by exploring Wikia's Video Library.